Hello 49 and Market Fans, today I would like to share with you a LO I did using 49 and Market's New & Beautiful Vintage Artistry in Color Collection (I used the Coral). This Collection was designed by Katie Pertiet for 49 and Market and comes in 4 different colors Sky, Natural, Sage, & Coral. The 12x12 Collection packs come with laser cuts, plus Collage Stacks, Stitched Frames & Washi tape were designed in the 4 different colors to go with each Collection. I also used from the other new release "Irrevocable Beauty" Laser Cut Sheet, plus the New Sugar Posie Flowers-Tuttie Frutti and a few of 49 and Markets Textures.....
Vintage Artistry
Coral-Modern Romance
Coral-Fleur-BS
Love Letter-BS
Coral Collage Stack
Coral Washi Tape
Irrevocable Beauty-Laser Cut Shapes
Textures
Lacey Trim-White
Burlap Ribbon Roll-Cream
Flowers
New Release-Sugar Posies-Tuttie Frutti
Mini Series-Tangerine
Vintage Shades
Cerise-Cluster
Cerise-Potpourri
Cerise-Botanical Blends
Wishing Bubbles
Crush
The Dusty Attic used:
https://www.dustyattic.com.au/
Antique Frame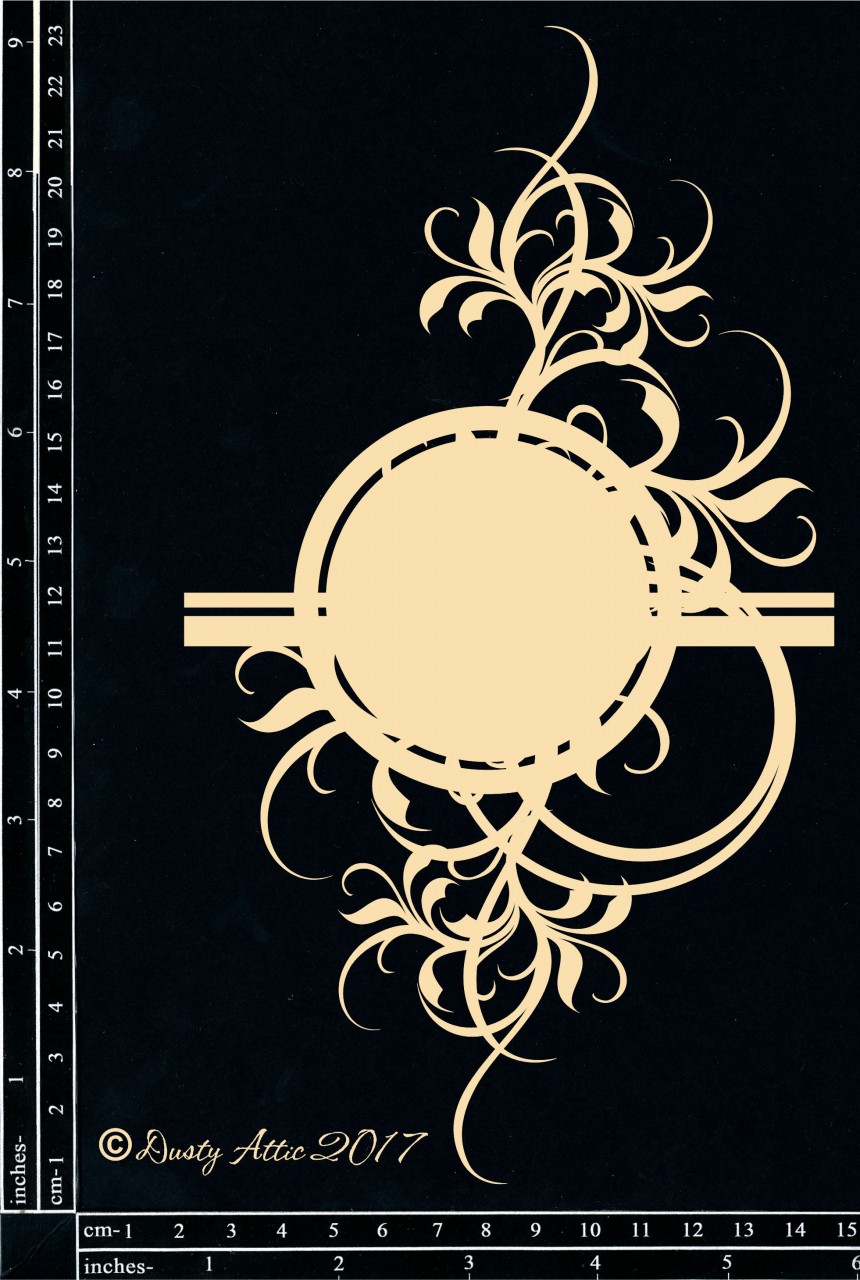 Mystic Frame #2
Ornate Frame #6
Mystic Flourish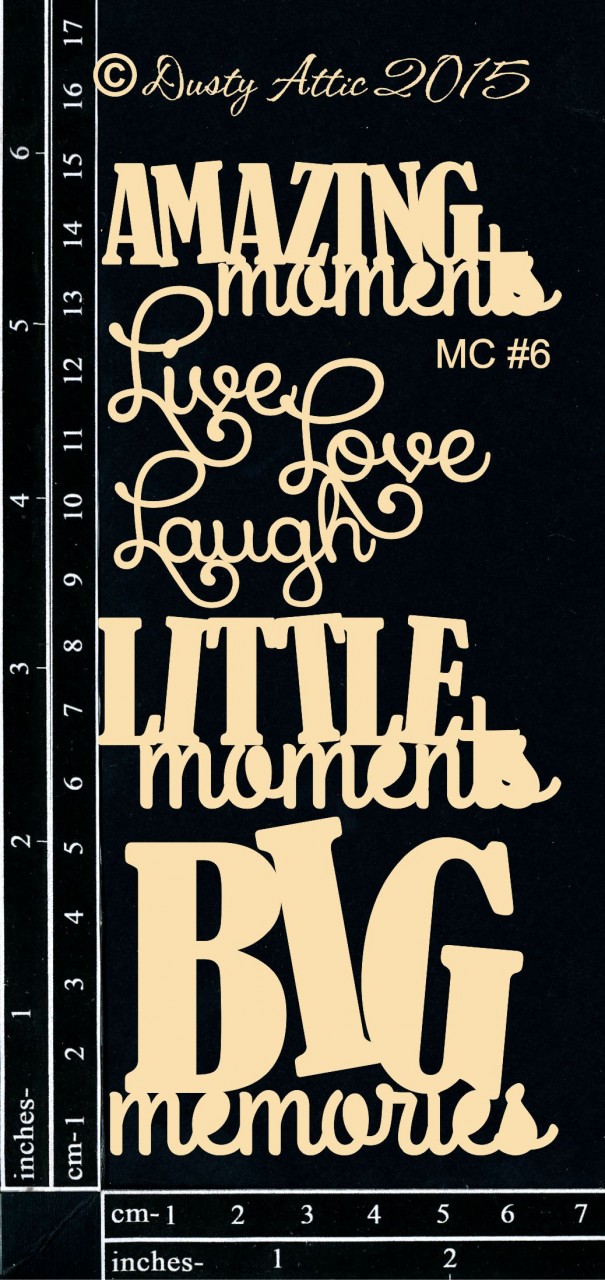 Mini Captions #6
Other Elements used:Dusty Attic-Chipboard, White Gesso, Clear Crackle Paint, Charcoal Chalk, Black Ink Pad, Seqins & Prills....Here are a few close ups....
For the background I used Modern Romance, Fleur-BS, & Love Letters-BS, I did some tearing & distressing & glued the Lacey Trim into the layers. I framed the photo with a couple of DA frames then glued pieces from the Collage Stacks that I had inked the edges using the black ink pad under the photo. The Hearts, & the cute little Lady Bugs are from the Irrevocable Beauty Laser Cut Sheet.....
I glued a BS of a Label onto a piece of the Burlap Trim to add the Quote onto either side of the photo. In the Clusters I used Vintage Shades, Sugar Posies, Mini Series, Wishing Bubbles, Laser Cuts, and a few pieces of DA Chipboard.......
Thank you so much for taking the time to look......Rachelle