Hello Dusty Attic Fans, today I would like to share with you a LO I did using Dusty Attic's Mood Board Challenge for October along with lots of Dusty Attic's Travel-Beach Chipboard pieces....
With a chance of the prize, all you have to do is link your entry to the right hand side of the blog with your name and country for your chance to win one of two $50 vouchers, you can use the mood board to sway your creation, the only "rule" is that there is
Dusty Attic
Chipboard on your entry...….
The Dusty Attic used:
https://dustyattic.com.au/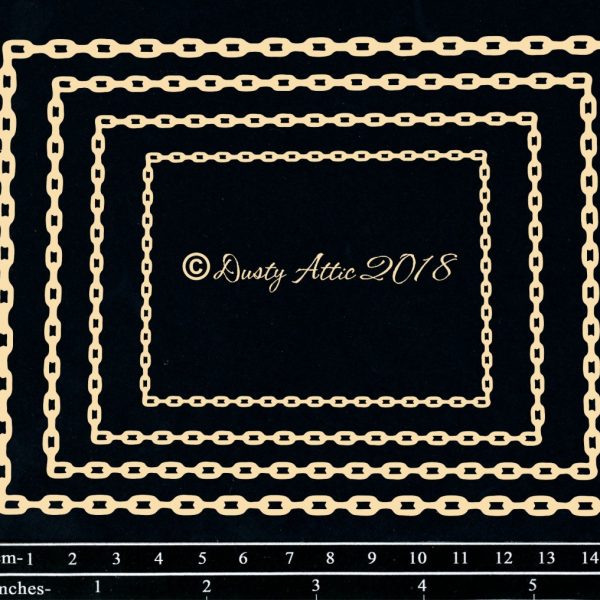 Chain Rectangles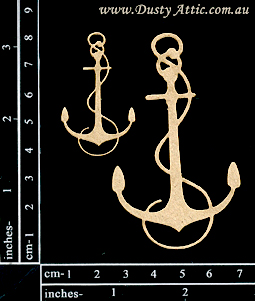 Anchors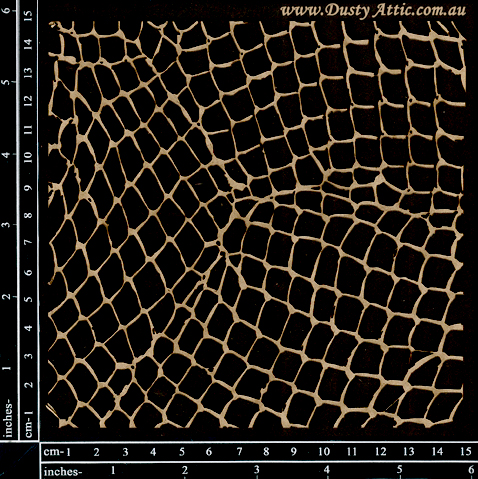 Fish Net Panel
Fishing Nets

Fishnet Border
Seagulls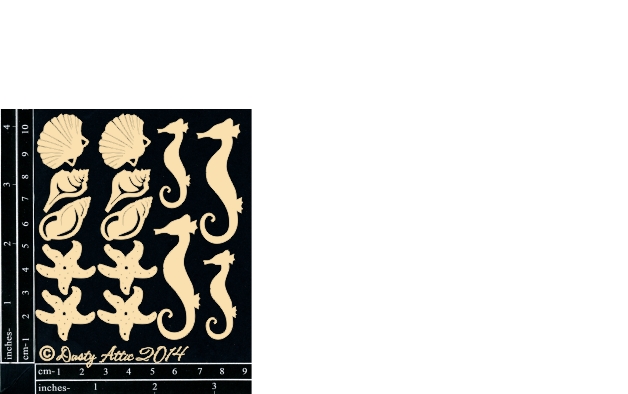 Mini Shells
Sand Dollars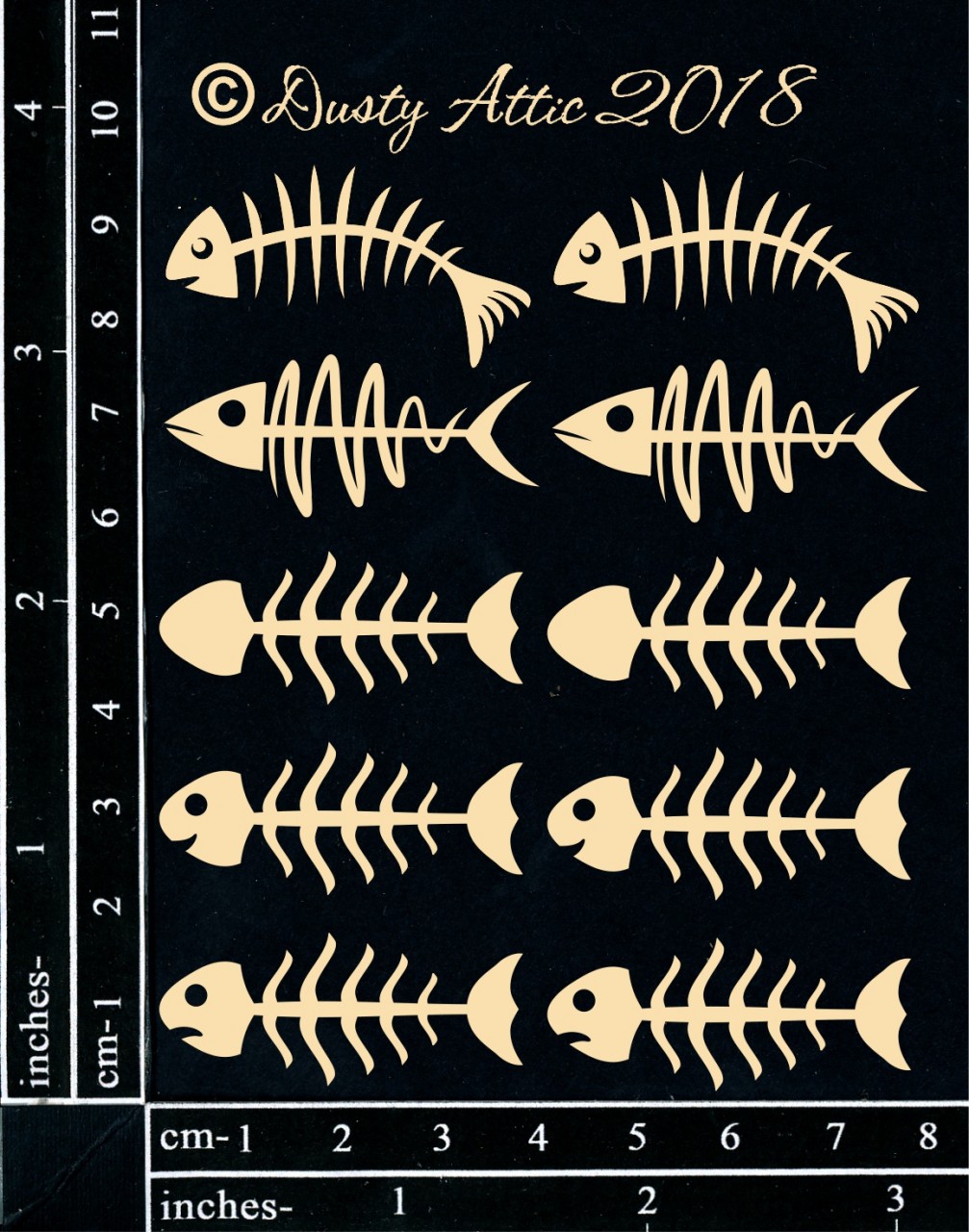 Skeleton Fish Mini

Tropical Foliage #2

Tropical Foliage #8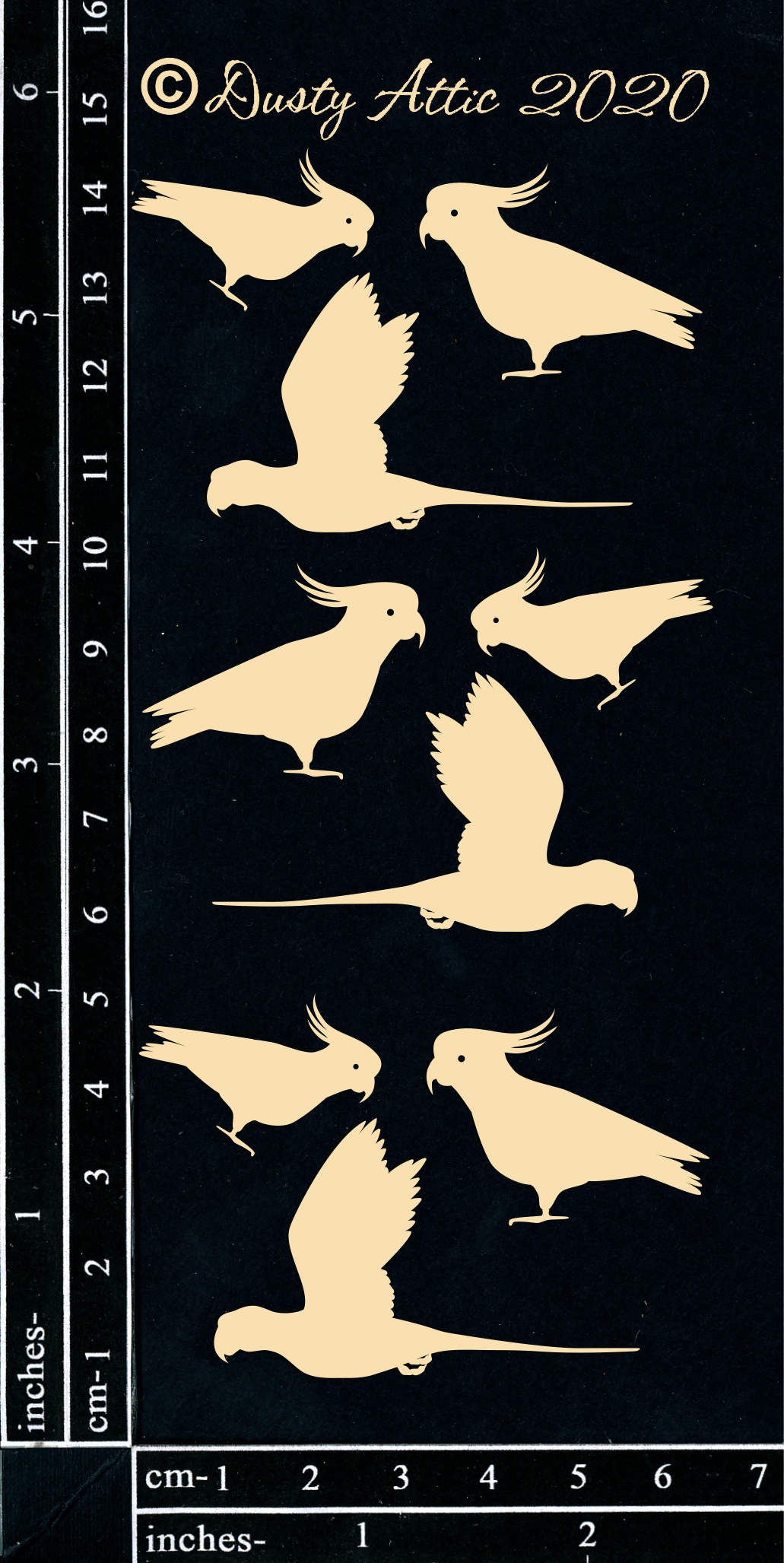 Birds #4
Industrial Chains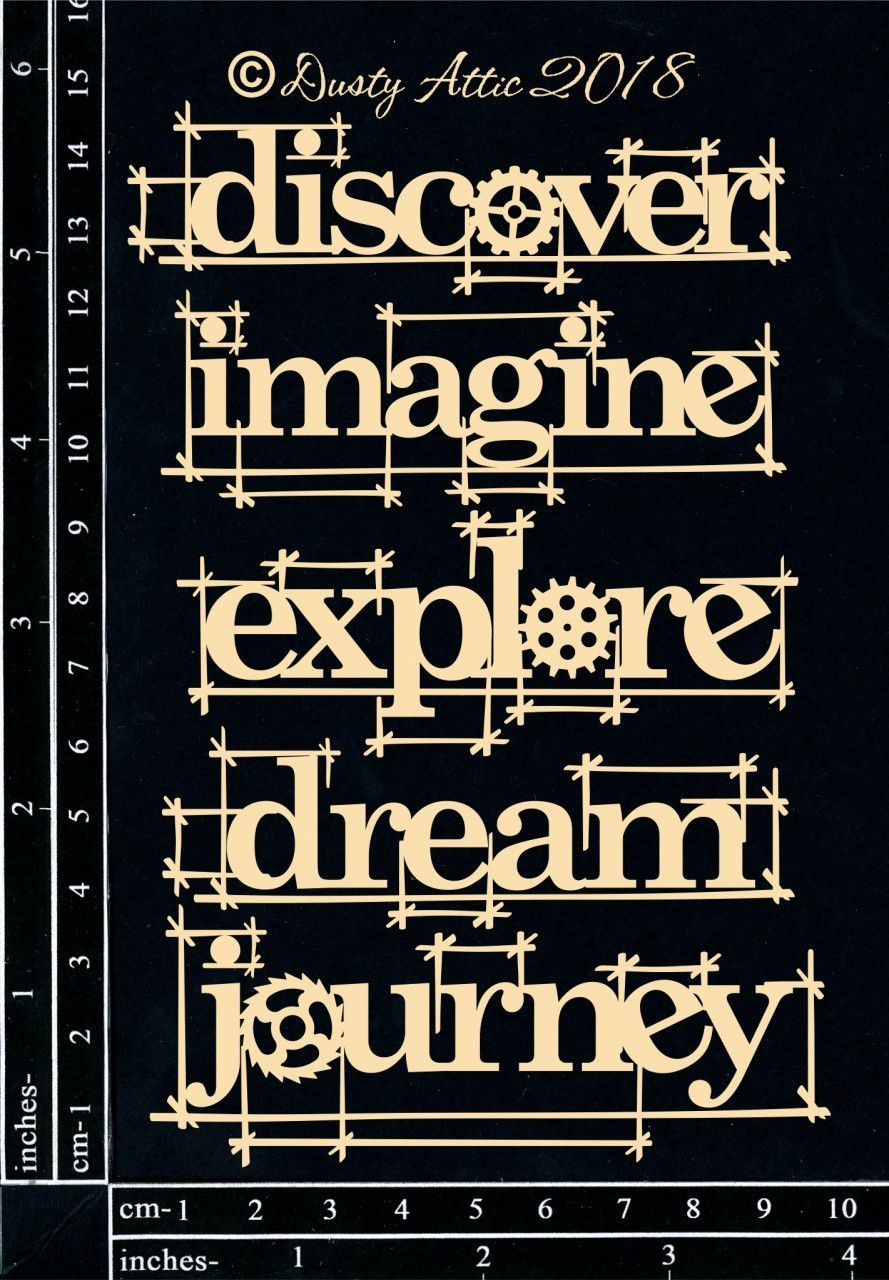 Blueprint WordPack
Word Pack #35
The 49 and Market used:
https://www.49andmarket.com/shop/
Papers: Tattered Garden
Wishing Bubbles-Cotton Candy
Other Elements used:Clear Gesso, Clear Crackle Paint, Prima Waxes: Lucky Emerald, Old Denim, Peacock, Blue Lagoon, & Vintage Silk, Bling, Corrugated Paper....Here are a few close ups....
For the background I ripped pieces from the top & bottom of the Tattered Garden sheet & glued ripped pieces of the corrugated paper & the Fishnet Border into the layers.....
I primed the chipboard pieces with the clear gesso, then applied a thick coat of the crackle paint onto some of the pieces. Once the crackle had dried I played with blending in the waxes listed above. On this LO I did not use any flowers in the clusters, I just built layers with assorted chipboard pieces....Here are a few more close ups....
Thank you so much for taking the time to look & I am looking forward to see what you come up with this months challenge .....Rachelle