Hello 49 and Market Fans, today I would like to share with you a LO I did using the beautiful Vintage Artistry in Color "Lilac"along with lots of 49 and Markets Embellishments.....
The 49 and Market used:
https://www.49andmarket.com/shop/
Vintage Artistry Lilac
Ingenue
Ingenue-BS
Laser Cuts
Laser Cuts
Vintage Artistry-Butter
Laser Cuts
Archival Board
Treasure
Layered Embellishments
Eucalyptus Dreams
Flowers
Stargazers-Simply White
Sugar Posies-Fluff
Vintage Shades
Orchid Cluster
Botanical Blends-Orchid
The Dusty Attic used:
https://dustyattic.com.au/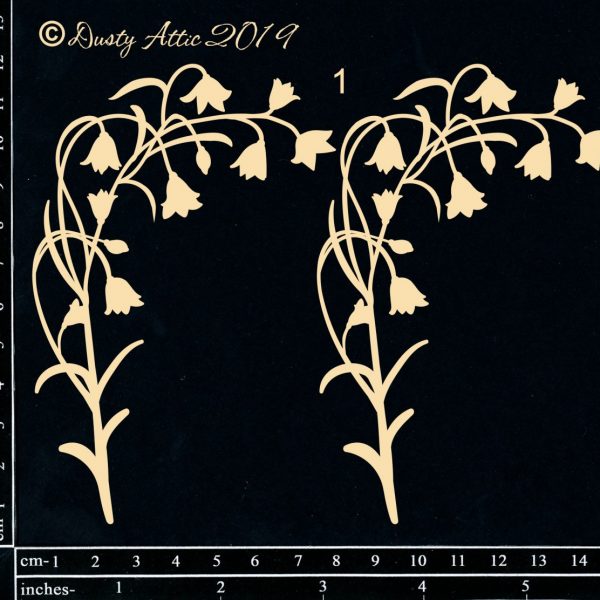 Bluebells #1

Bluebells #2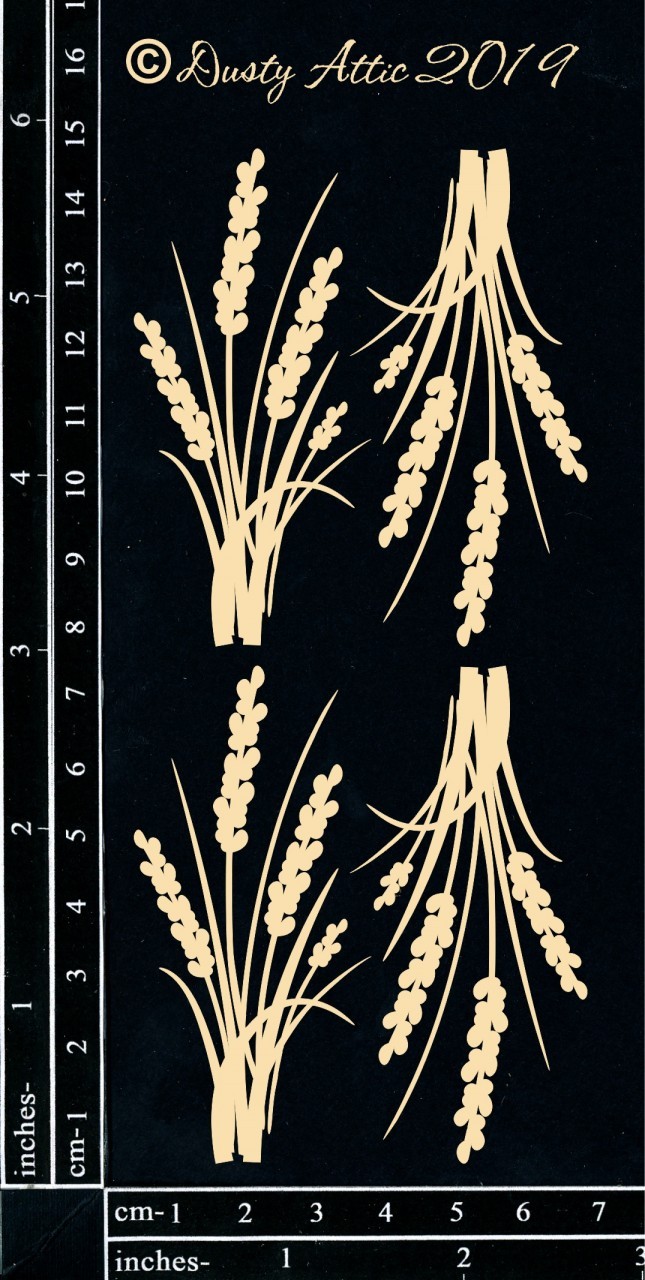 Wildgrass Small

Swirls #2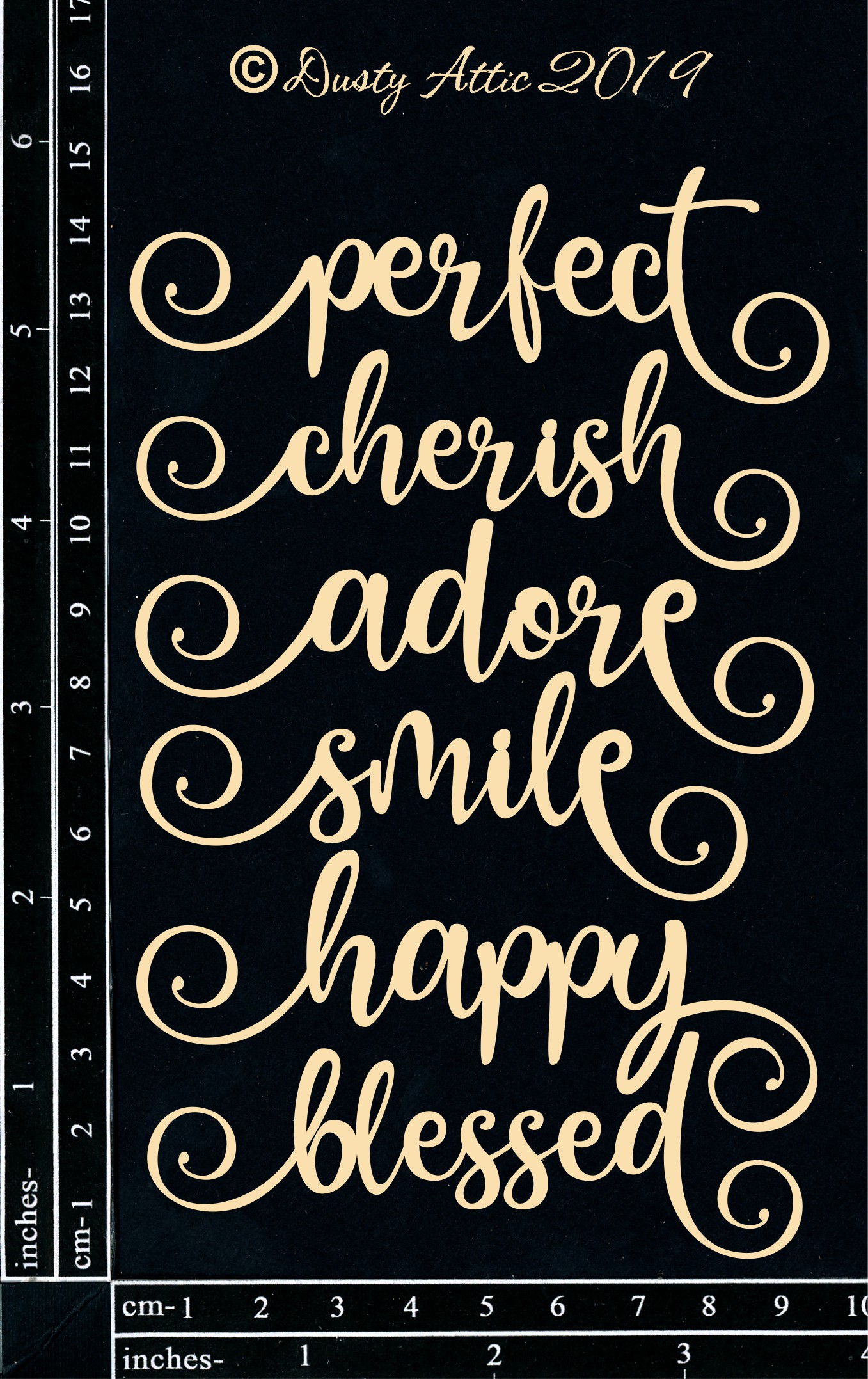 Mini Titles #2
Other Elements used: Prima Waxes-Lucky Emerald, Sweet Rose, Royal Robes, Prills,Sequins, Liquid Pearls, White Crackle Paint
For the background I used Ingenue & Ingenue-BS. I ripped down the right side, distressed the edges & glued the archival board & laser cuts into the layers. In the flower clusters I used the flowers listed (some I altered the centers with using sequins & prills), layered embellishments & pieces of DA chipboard....
I glued the Laser Cut window onto a piece from the Ingenue-BS, & framed the photo with a frame that is on the Butter Laser Cut sheet, then glued the framed photo onto the window. I raised those pieces with gluing scraps of chipboard under to allow room to tuck in more Laser Cuts, Archival Board, Flowers & pieces of chipboard..... I love, love the colors in this Collection.....Thank you so much for taking the time to look....Rachelle