Hello,here is a LO I did using a photo of my garden from this year. Wow, it just seems that I planted my garden & now I am starting to feel the first signs of fall. I have a huge yard,so I like to use large foliage plants. My garden colors are in all shades of green,purples oranges & yellow....
I used the Walking in the Forrest Collection from Maja Design
The Dusty Attic used:
Bamboo #1 (DA0703)
Bamboo #2 (DA0704)
Branches & Berries (DA0729)
Wrought Iron Fence Border (DA0176)
Chicken Wire Panel (DA0177)
mini chicken wire (DA0788)
mini ABC Tile Set (DA1109)
mini number set (DA0863)
Page Pebbles #3 (DA1107)
LittleScrapShop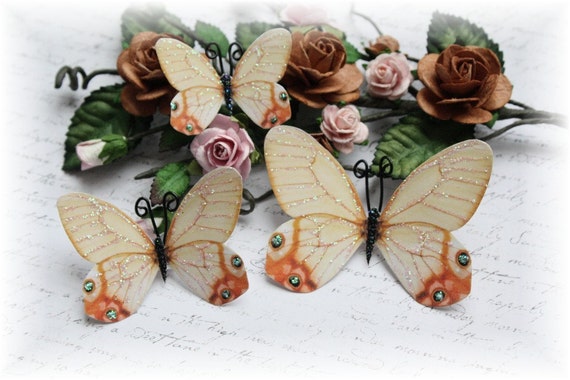 https://www.etsy.com/ca/listing/65608308/vintage-glasswing-butterfly?ref=shop_home_active_6

Here are some closeups of detail....
I did some ripping,distressing & hand-stitching.I also did some stencil work using TCW confetti (6x6) & Viva modelling cream.....
I inked all the edges of the paper, with vintage photo, distress stain. I also used the stain on the fence,& chicken wire......
I painted the foliage with DA forrest paint,& once that dried, I applied TA lime twist & olive, I used chestnut liquid pearls for the berry's.Most of the flowers are Petaloo,the orange roses are Prima.
Here are some more close ups....
Thank you so much for taking the time to look.....Rachelle