Hello,today I am up on the Maja Design Blog with this LO.using the Coffee in the Arbour Collection...
http://majadesign.nu/products/coffee-in-the-arbour/
I used:
white daisies
white daisies-BS
blueberry cupcake
lemon meringue pie-BS
The Dusty Attic used:http://www.dustyattic.com.au/products/index.php
Foliage (DA0506)
Vine Corner #2 (DA0897)
bookman ABC (DA0666)
mini ABC set lower
teeny tiny ABC set (DA0983)
LittleScrapShop https://www.etsy.com/ca/listing/82413915/sepia-glitter-glass-butterflies-for?ref=shop_home_active_22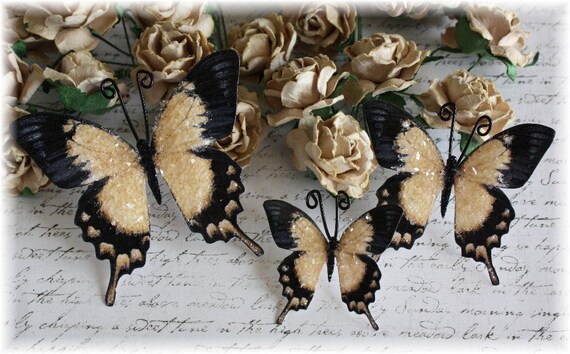 Sepia Glitter Glass Butterflies
Here are some closeups of detail....
I just love this photo of Chris Lim's, adorable little Cass....
I did my usual,distressed,hand stitched layers. I also did some punch work,tearing & stencil work....
I made the daisy's using coffee filters,& a MFT die cut. I used DA dots for the centers,painted them yellow,then applied glossy accents & micro beads...
This is where I did the stencil work using the crafters workshop stencil "Art is"(6x6). I used Viva (champain) modelling cream. On the Alpha I used picket fence crackle,once the crackle dried I rubbed in brown chalk & inked the edges....
I dipped the leaves in water,then separated the chipboard,I then used a heat gun to dry the leaves,it helps to make them curl up. My next step was to paint the leaves,using green paint & once the paint dried I applied a coat of rock candy crackle. Once the crackle dried I rubbed in some white paint,using my finger (this brings out the cracks & tones down the green)….
A close up of the beautiful Butterfly....
Thank you so much for taking the time to look....Rachelle